TR Youth
TR Youth meet every Friday night during the school term from 6pm - 8pm.
FUN - FIRE - FRIENDSHIP
We connect through dinner and games, we build through friendship and inspirational messages, and we equip through small groups and mentoring.
We are updating weekly what we are doing on our facebook / messenger chat so please like our page.
Please connect with us via the contact button below or find us on facebook/instagram - links below.
Meet our TR Youth Ministry Leader
Sammy Peirce is our TR Youth Ministry Leader. She has a strong passion for reaching the teenagers in Logan and helping them grow to their full potential. She guides TR Youth's vision in line with the vision of the Twin Rivers Centre - To Connect, Build & Equip young people for success in all areas of life.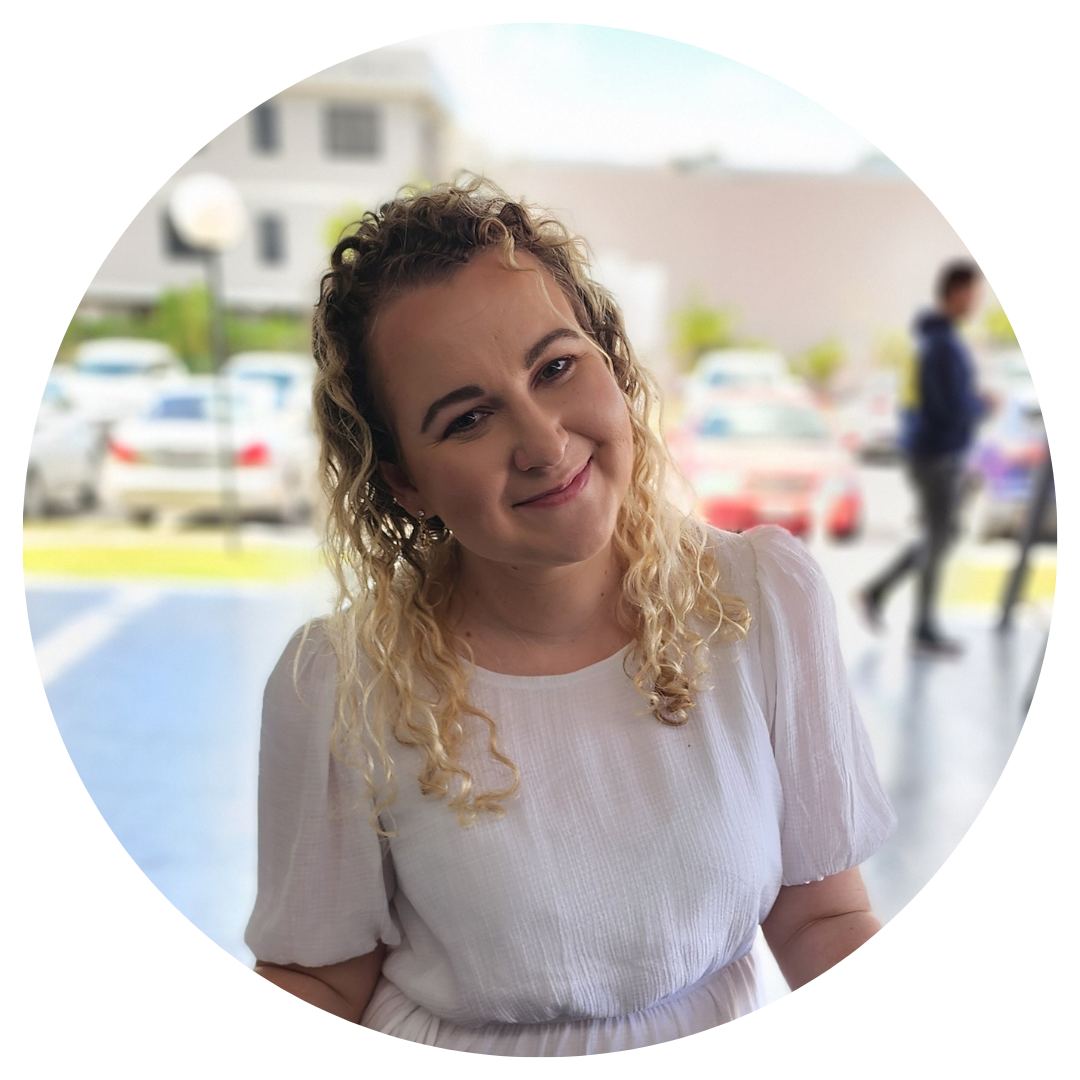 The Best Way to Keep up to Date with what we are Doing is
to Follow us on Facebook & Instagram -> Links Below
If you are in high-school and are interested in joining us, please contact us via our socials or below for more info!